I'm Rye, a freelance illustrated book designer in London, UK.
Short & Sweet
With over ten years' experience as a designer, I easily interpret briefs and create concepts quickly. Whether it be children's picture books, illustrated middle grade novels, or non-fiction lifestyle books for adults, I create visual systems that allow readers to explore an illustrated book with ease & wonder.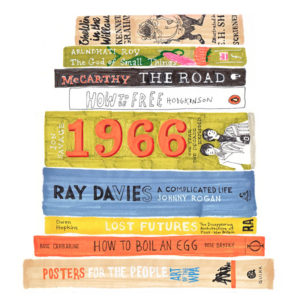 Get in touch
I live near the Thames in greater London. It's easy to pop by publishers' offices for a brief and a chance to discuss the project. I also enjoy working in-office with editorial and creative teams;  a cup of Earl Grey by my side is a bonus! Please get in touch for commissions and collaborations.